25 mars 2017
Hey ! Welcome on our blog ;)
On this blog, we present Australia with 5 subjects :
Our Adventure

An Animals

A Place

A Sport

And, to finally, a Personnality
Bye ! And See You Soon ;)
24 mars 2017
The first day, we went to Sydney for set down our luggages. Then, we have visited this city. The second day, we went to the outback and we camped. During our trek, we have seeing a lot of animals like kanganroos, brown rats, one platypus, wallabies, cocktatoos,...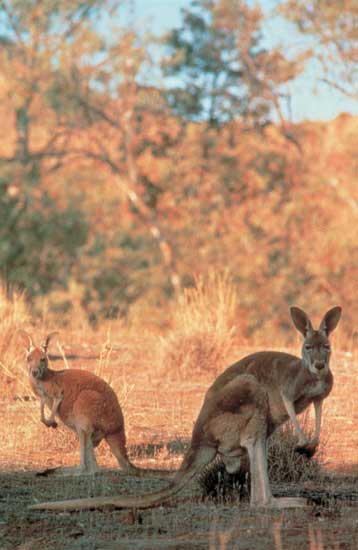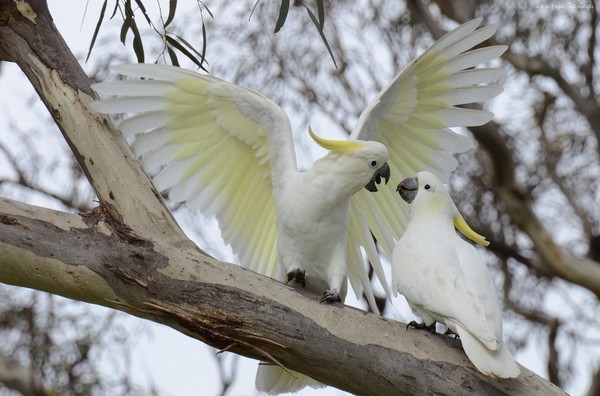 The third day, we went to the Great Barrier Reef and we did scuba-diving <3
And, when we have swimming, suddenly we have seeing a group of sharks who arrived toward us. They're a fabulous us and beautiful animals <3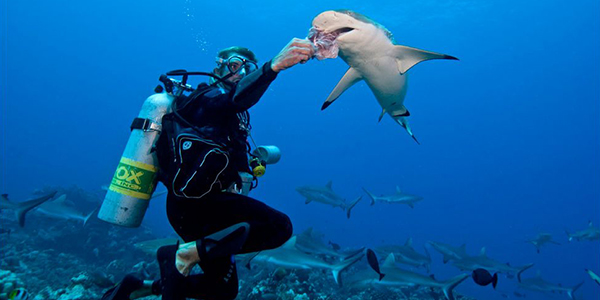 The marine Crocodil is the biggest Crocodil in the World. He can be 21 feets and be 176 by 220 pounds for females and be 881 by 1,719 pounds. He does more deads persons than sharks ! He can be alive to 50 at 70 years. In the Queensland, the Daintree River is an exellent spot for observe crocodils.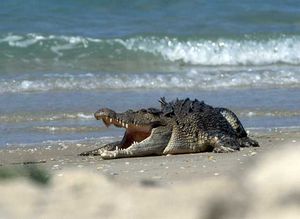 The Lake Hilier is a beautiful pink lake in Australia.
20 mars 2017
The rugby is very famous in Australia, particularly in States of Queensland, New South Wales, and the territory of Canberra. Four clubs (Reds, Waratahs, Brumbies, Force and Rebels ) participle in the international competition : Super 15. The Australian Rugby Union (ARU) organize and develop the rugby union (In french, Rugby à XV).
The Wallabies (National Team) play, each years, The Tri - Nations versus teams of New – Zealand and South Africa. This is the only team, with South Africa and New Zealand, to possess 2 awards of World Championships.

The coach of Wallabies is Micahel Cheika.

15 mars 2017
Kylie Ann Minogue was born on the 28th May 1968 in Australia, on Melbourne. She is ans actress, singer and businesswoman. She won Grammy and Brit Awards. She seld about 90 millions of albums in the world. She began her career of singer in 1987.
In 2005, (she is 36 years old), she has got a breast's cancer but she did a chemotherapy in Australia and France.
In 2013, Kylie joined the jury of the american version of The Voice.
On the romance side, from 2002 to 2007, she was in couple with Olivier Martinez. In 2008, she met Andrés Velencoso but they brook up in 2013. In 2015, she parade herself with Joshua Sasse (youngest 20 years old) but in february 2017, the brook up.